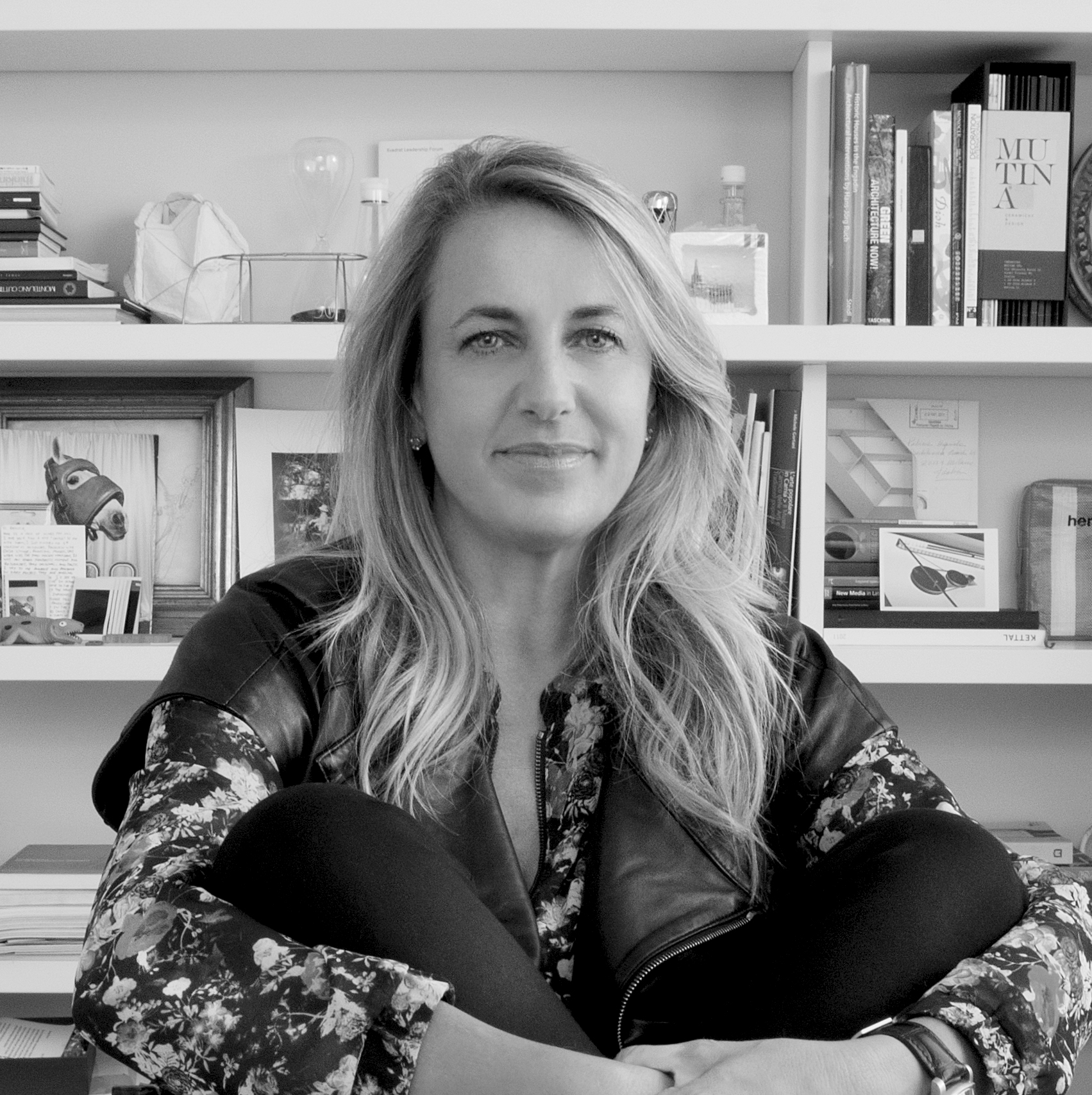 Born in Oviedo, Spain, in 1961, Ms Urquiola attended the School of Architectural at Madrid's Technical University and the Polytechnic University of Milan, where she graduated in 1989 with Achille Castiglioni as her thesis supervisor, and then served as his assistant lecturer at Milan's Polytechnic University from 1990 to 1992. From 1990 to 1996, she was responsible for the new product development office at De Padova, working with Vico Magistretti. In 1996, she became head of design at Lissoni Associati.
In 2001, she opened her own design studio, working on production design, installations and architecture. Her recent architecture projects include the Mandarin Oriental Hotel in Barcelona and The Spa at Milan's Four Seasons Hotel. She designs furniture for the leading Italian and international companies.
A number of her works are on display in various museums and permanent collections, including the MoMA in New York and the Museo della Triennale in Milan.
She has won several international prizes, including the Medalla de Oro al Mérito en las Bellas Artes (Fine Arts Gold Medal of Merit) awarded by the Spanish government.