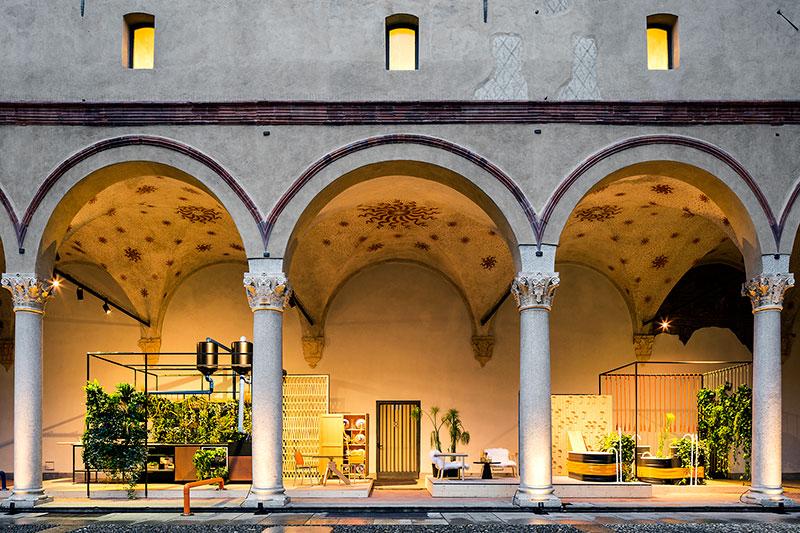 Exposition WATER AND SUBSTAINABILITY
Retour en images sur la participation de COEDITION (en collaboration avec Agape) à l'exposition WATER AND SUBSTAINABILITY durant Water Design à Milan du 2 au 11 octobre derniers.
Au travers de projets de Patricia Urquiola, Ferruccio Laviani et Piero Lissoni, cette exposition avait pour but de sensibiliser les visiteurs aux bonnes pratiques de consommation et d'économie de l'eau.
Patricia Urquiola a ainsi proposé un intérieur autour de cette problématique, un habitat reconstitué dans lequel étaient présentés les fauteuils ALTAY en bois naturel et laine de Mongolie.