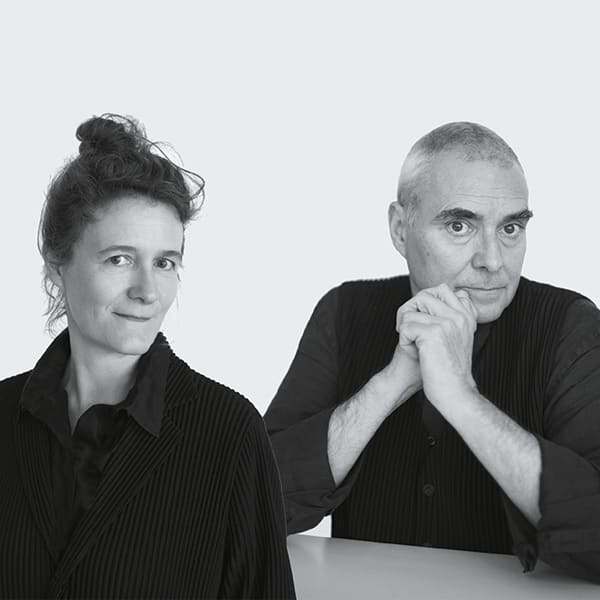 Dominique Perrault Architect
Laureate of Praemium impérial and member of the institute, dp, architect and urbanist, is teacher and director of the Underground Architecture laboratory (SUB LAB) at the EPFL, in Switzerland.
Since the realization of the French national library, his main projects include the Velodrome and the Olympic swimming pool in berlin, the extension of the European court of Justice in Luxembourg, the Olympic tennis
Stadium in Madrid, and the Women's university of EWHA in Seoul.
Lately, DP has inaugurated the higher building in Vienne, autriche, the DC1 building, and developed different projects of rehabilitation of heritage, in particular the rehabilitation of the Pavillon Dufour at the Chateau de Versailles and the Louvre Postal Island in Paris, in renovation at the moment. Among the currently urban projects, there is the Olympic village in Paris for 2024, and the "ile de la cite mission", urban study concerning the future of the island, ordered by François Hollande, who was the President of the Republic.
Gaêlle Lauriot Prévost Design
Interior designer and designer, GLP is associated at DP since 1989. The interior design of the French National library and the European Justice court are one of the main realization of GLP. To the symbiosis born from the complementary, result a perfect control of the architectural quality, from the urban scale to the detail. As artistic director of the agency, her eyes is fixed beyond classic design and interior design, as for example her work of metal mech technically and artistically developed as architecture material.