[one_half]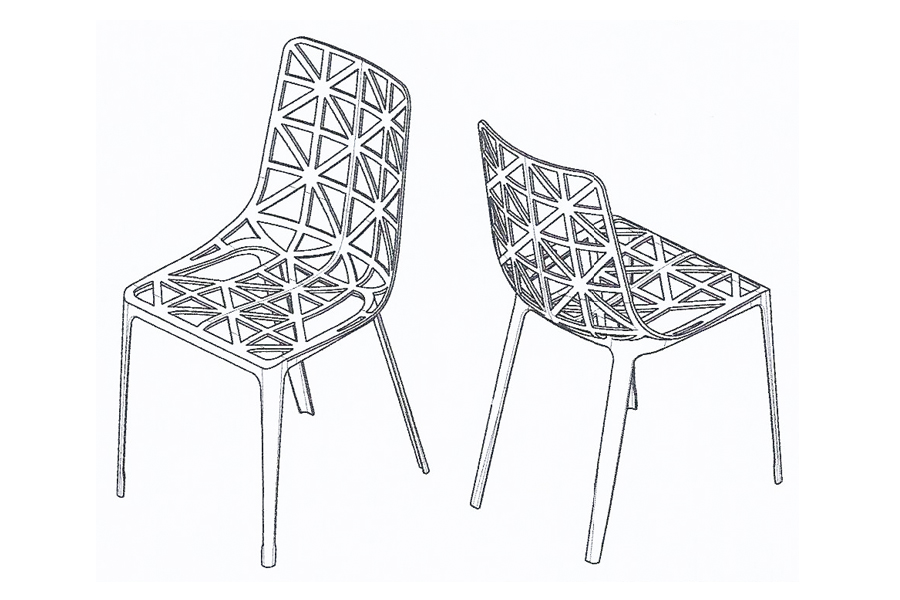 [bra_highlight style='highlight3′]The "New Eiffel Tower chair" by architect Alain Moatti[/bra_highlight]
[/one_half] [one_half_last]
COEDITION also produces specially tailored furnishings for projects custom designed by architects.
As a specialist in bespoke furniture, COEDITION creates specific pieces with unique character that immeasurably enhances the project for which they were designed. Once again, this work is born of the desire to work hand-in-hand with creative minds, sharing the enthusiasm of the designer or architect and making available our experience, working tools and production facilities to make those visions come to life. Whether from detailed specifications or a simple sketch, COEDITION can meet the most explicit guidelines while respecting harmony of design and budgetary requirements.
Two pieces have already been completed for new locations: The "New Eiffel Tower chair" by architect Alain Moatti for the Eiffel Tower Operating Company and "Lelouch" chair by architect Philippe Maindenberg for Paris' 123 Sébastopol hotel.
If you have an inquiry, please contact us.
[/one_half_last]