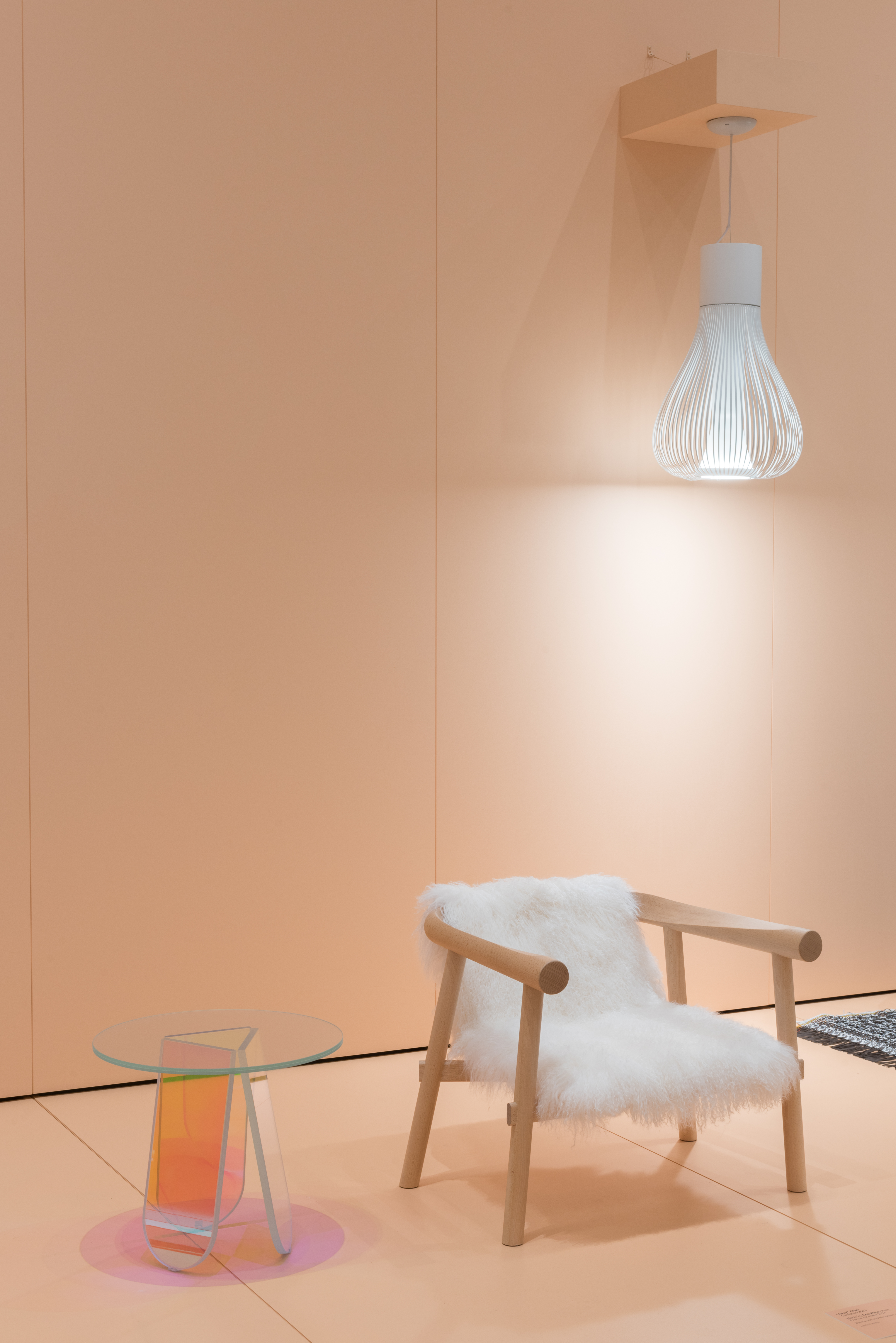 ALTAY ARMCHAIR AT THE PHILADELPHIA MUSEUM OF ART
PATRICIA URQUIOLA : BETWEEN CRAFT AND INDUSTRY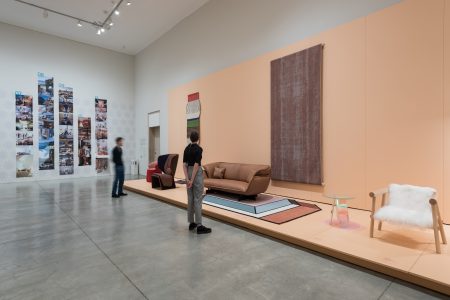 The Philadelphia Museum of Art has chosen the Altay armchair, iconic piece from the COEDITION collection, edited in 2006 by Artelano, for the first exhibition dedicated to the spanish designer Patricia Urquiola.
Perhaps more than any other designer working today, she has successfully fused the artisanal and the industrial.
In this exhibition, explore a selection of her designs as well as her creative process from concept to final product.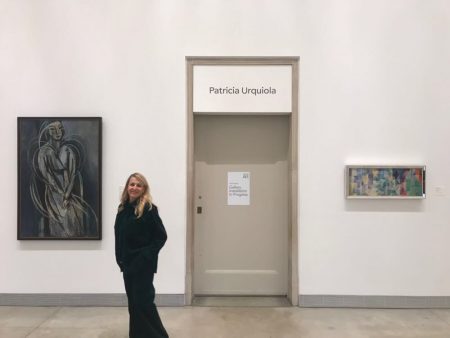 Philadelphia Museum of Art
2600, Benjamin Franklin Parkway
Philadelphia
19 novembre 2017 – 4 mars 2018